Kate & Andrew: Silver Dunes Engagement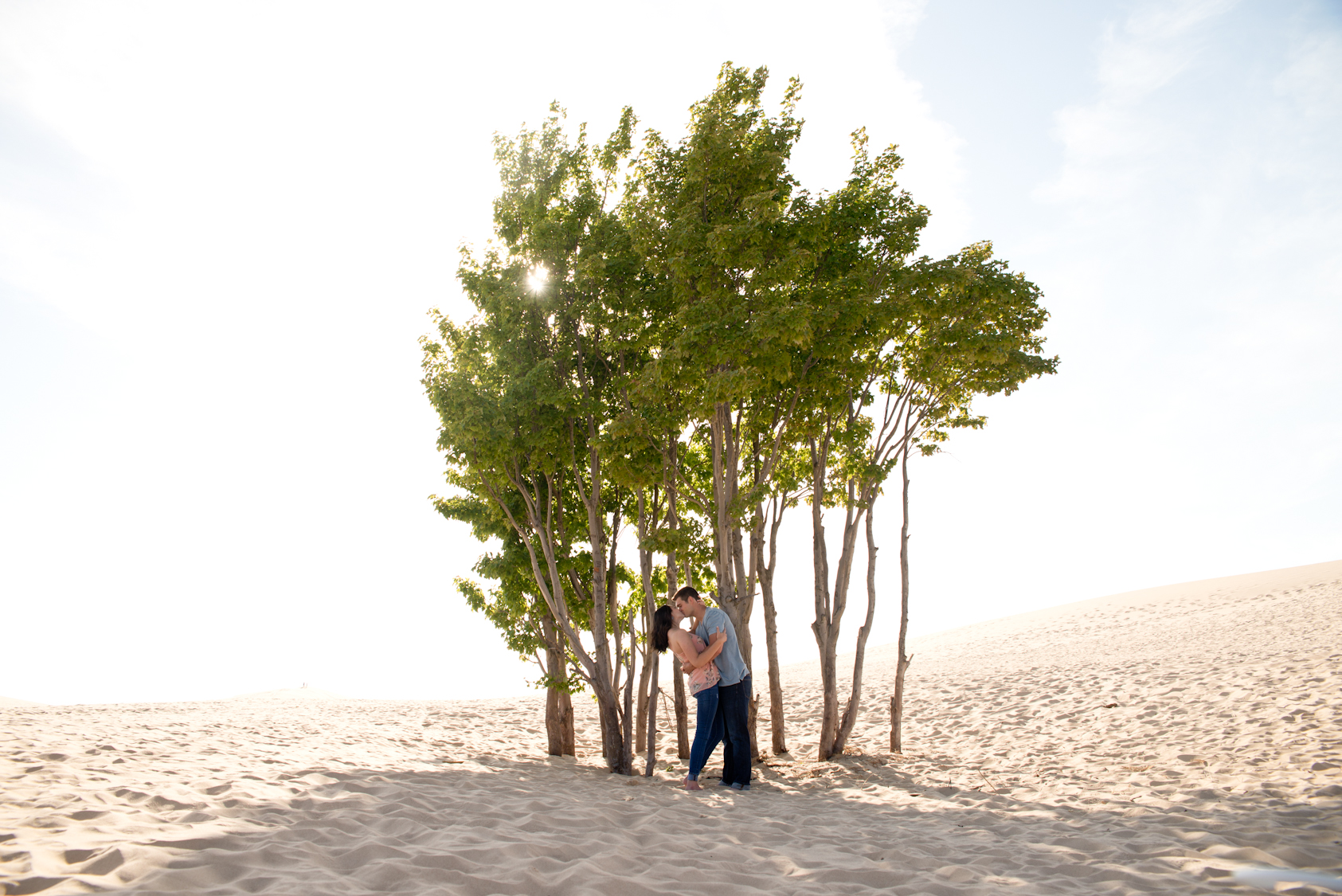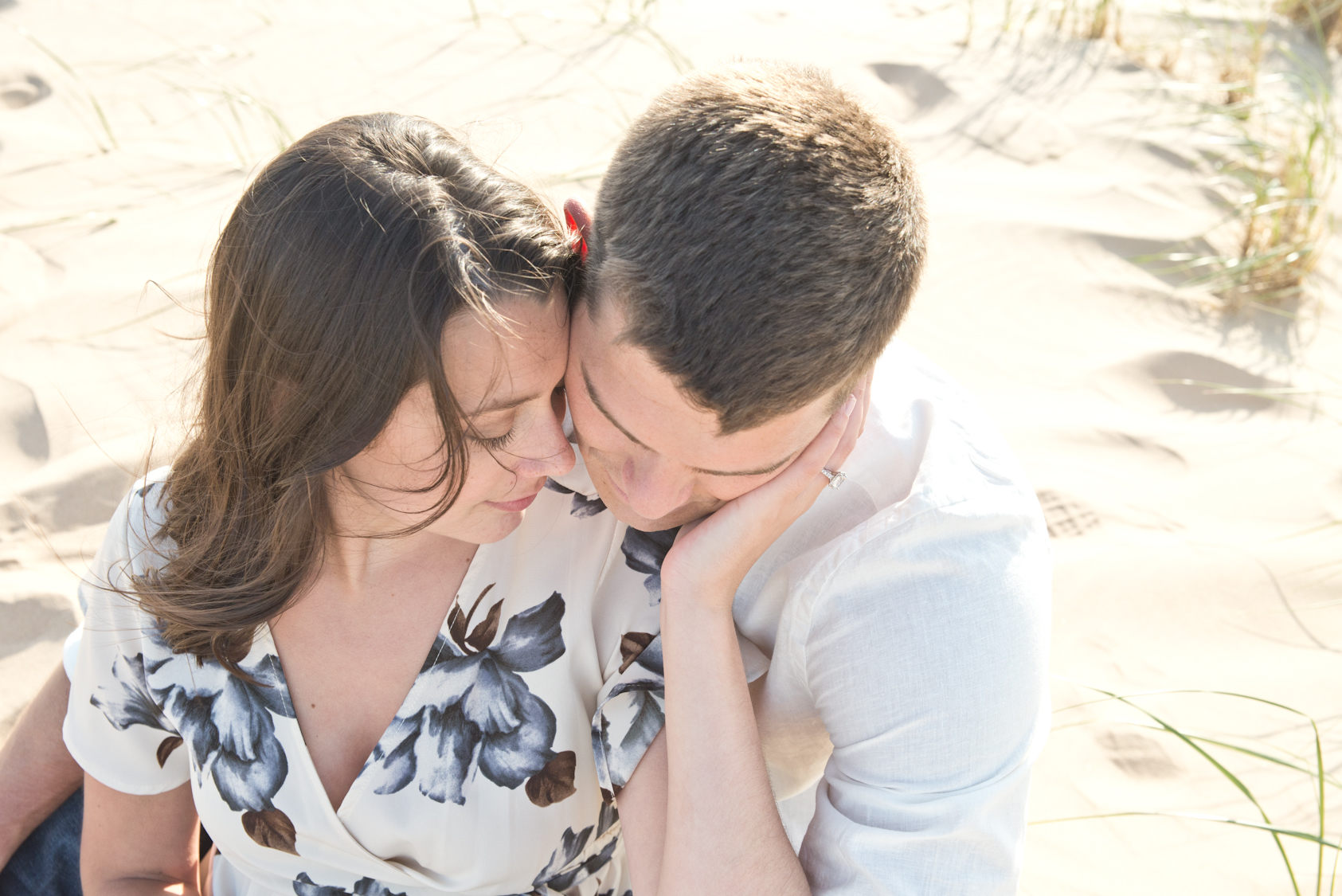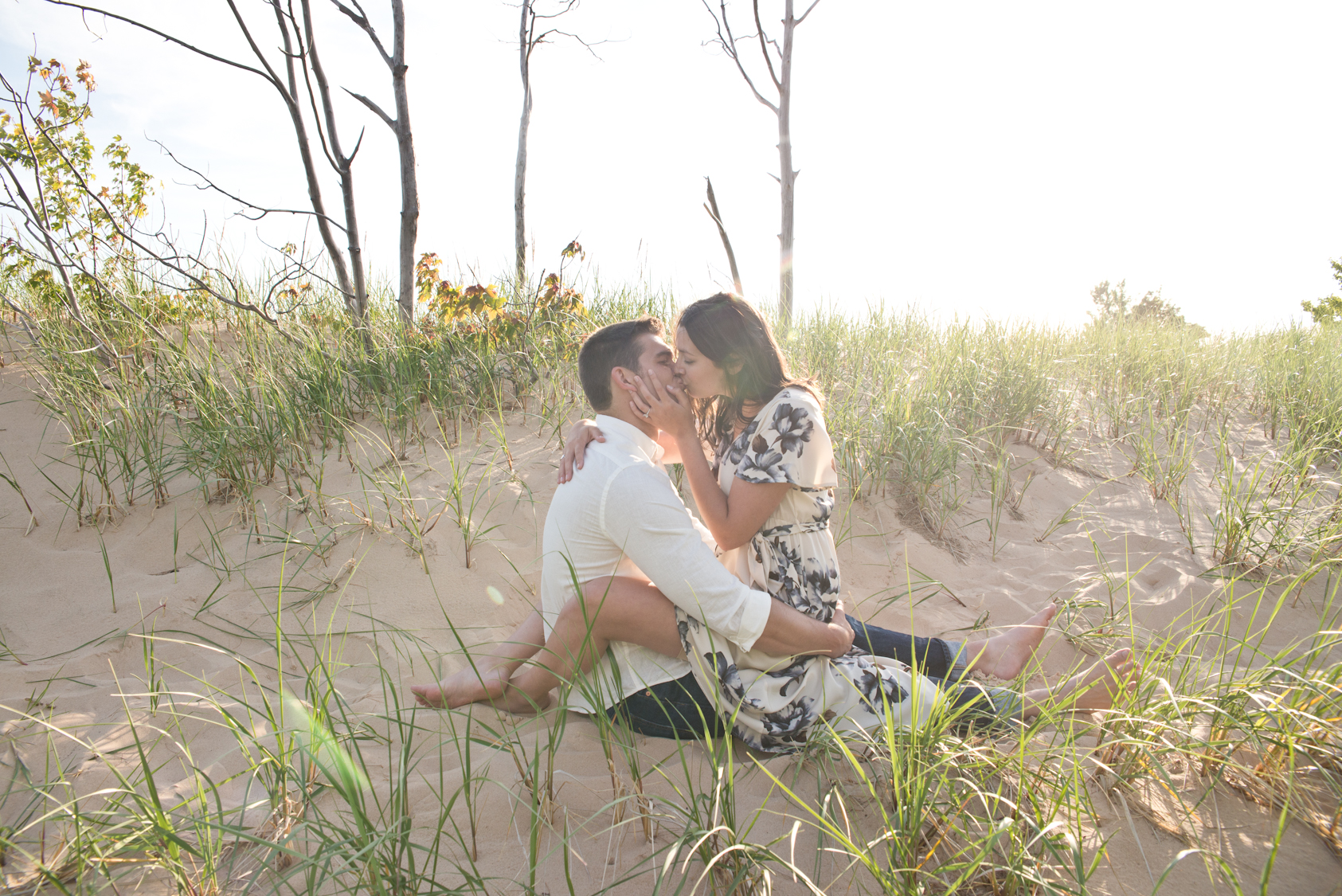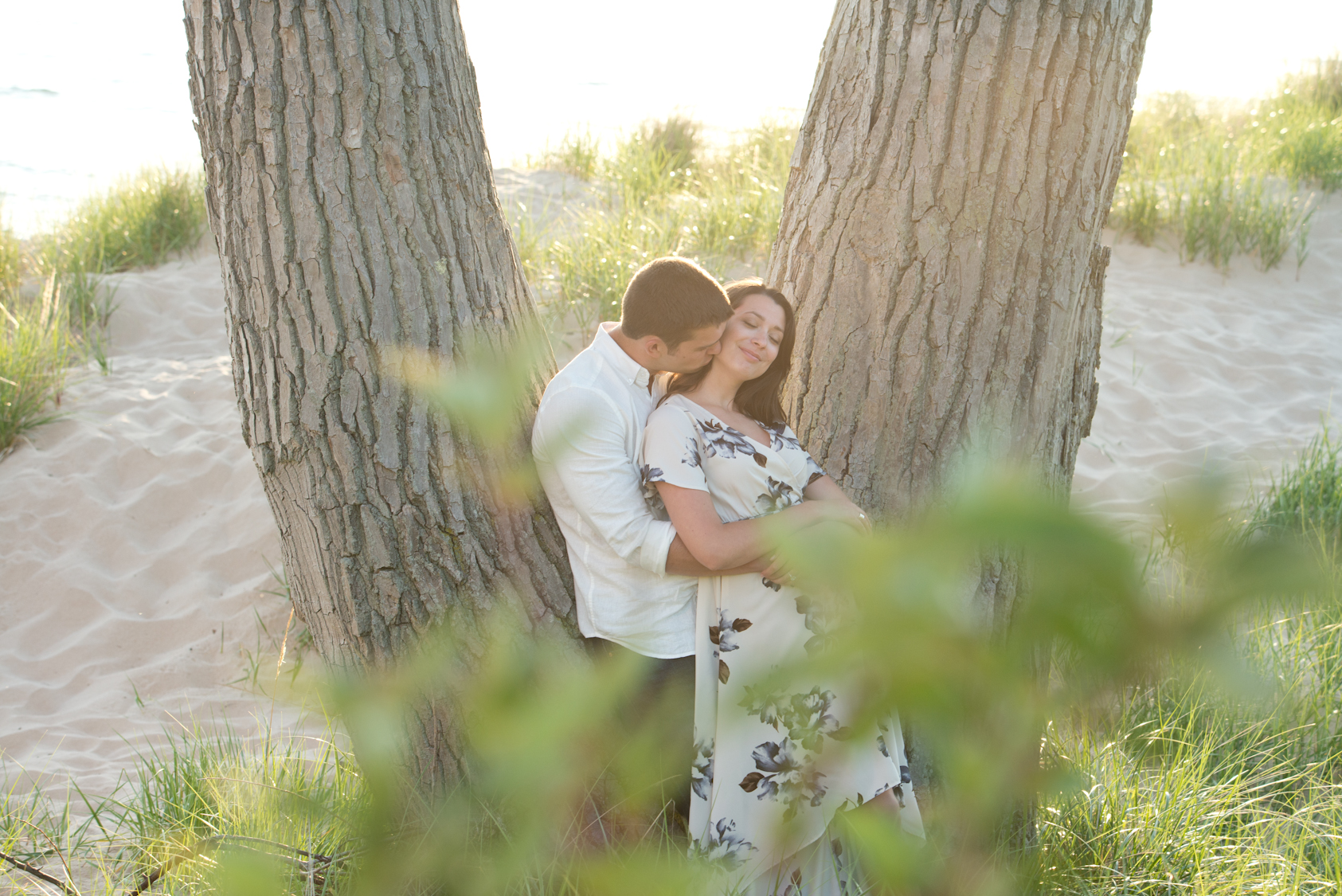 A year ago today, we were having the rehearsal dinner for my middle-little sister. And today, a year later, we are celebrating my little-little sister's engagement! A lot has happened in a year! Not to mention a nephew on the way & my other sis meeting a great guy…all my baby sisters are about the happiest I have ever seen them and God has blessed them with loving men in their lives.
Anyhow, back to Kate-isn't she gorgeous? I don't think it is just my partiality speaking-this is one beautiful gal & her handsome fella. We are super excited for them and words really can't express how much I love and treasure this girl (& Andrew isn't too bad himself either;)). We had a fabulous time on the incredible Silver Lake Sand Dunes (once we got up them!) and we couldn't have asked for a more perfect evening-weather, sunset, breeze, a neat light house, the dunes almost to ourselves, & a really cool harvest moon we saw on the way home! Can't wait for April 7-love you sis!